Denise D. - Urbandale, IA

"The biggest part of all of this has been my health, stress, depression, energy and just quality of life. I finally was healthy!"
Anissa M. - East Colorado Springs, CO

"I went from someone who was dying to someone who feels strong and confident."
Jeremiah T. - Urbandale, IA

"All facets of my life are better since joining Farrells. I have better relationships with people, better performance at work, a better home life and I constantly amaze myself by doing things I thought I never could. "

"Nothing worked until I found Farrell's. I immediately noticed results."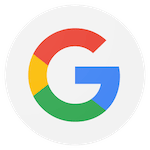 Farrell's Extremebodyshaping Shoreview, MN is the perfect gym experience. Workouts are always different and fun. You will always leave the gym sweaty and feeling the reward of a great workout. The biggest plus though is the Farrell's family. Come join this gym for amazing health results, nutrition training, fun and new friendships! The best 45 minutes of your day.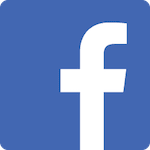 Pretty certain this high energy workout awoke many sleepy systems in my body and the truth is I HAVE not felt this type of physical accomplishment in several months and REALLY NEEDED every minute of class! Cindi and Cristina were more than encouraging, fun and genuinely engaging! I'm really impressed and will be back tomorrow for strength training!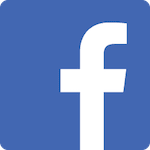 What a great place to become and stay fit!! You become part of the family because it is so friendly and the workouts are stellar all while you are having FUN! You will get results and keep them with this encouraging, clean, energetic fitness facility. Do yourself a favor and come on in!! It will be one of the best decisions you've ever made.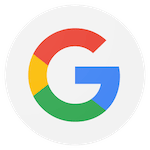 If you want a kick start to your new healthy life, this is the place to go! This program is full of motivation and celebration. 10 seconds at a time I finished a 45 minute class. 45 minutes at a time I finished 10 weeks. I am beyond pleased with my 10 week results!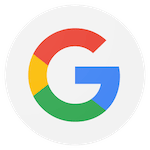 Farrell's Shoreview is life changing. The knowledge, experience, and guidance of the staff is excellent. With just a 45 minute workout, this program is very effective for the out of shape couch potato to the in shape athlete looking to maintain good health. The staff and fellow members support you as you achieve a healthier and happier lifestyle. On your way to feeling better you may even win $1,000 like I did! Sign up today.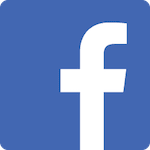 If you are someone looking for more than just a gym, I suggest you come to Farrell's in Shoreview. I have met some of the most amazing people. Everyone is supportive in whatever health journey you are on. And come on who doesn't want to hit a bag or two while you are there.